First and foremost, we are security designers. Where there is a vulnerability, we will devise a secure, printed solution to protect your risk of loss. We have developed a wide range of integrated methods, techniques and technologies that enable us to produce printed assets that are exceptionally secure.
We know your brand is an invaluable asset and our creative team ensures all we create fits perfectly within your brand architecture.
DESIGN PHILOSOPHY
Authentix Security Print Solutions wrote the key standards for design for secure cheques and other products.
Our design philosophy is as follows:
Personalisation to complement customer's brand values
Layered security measures
Integration of security design with track and trace technologies
Maximise use of non-visible security design measures
A quality look and feel to the product
For over 30 years, we have been focused on continuous improvement in production engineering and design to ensure our clients have the most cost-effective solution to meet their needs. We have developed a variety of unique printing techniques to provide secure solutions for governments, industry and commerce throughout the world. These developments offer their customers maximum protection against counterfeit alteration fraud.
ONE-PASS PRODUCTION
Over the years, extensive research and development programs have enabled Authentix Security Print Solutions to develop a production process that produces complete, high-specification documents at cost effective prices. Our highly trained operators execute our 'one-pass production' process to feed reels of security paper into the printing press at one end of the press manufacturing our patented innovations, holograms, security print and track and trace systems all in one pass.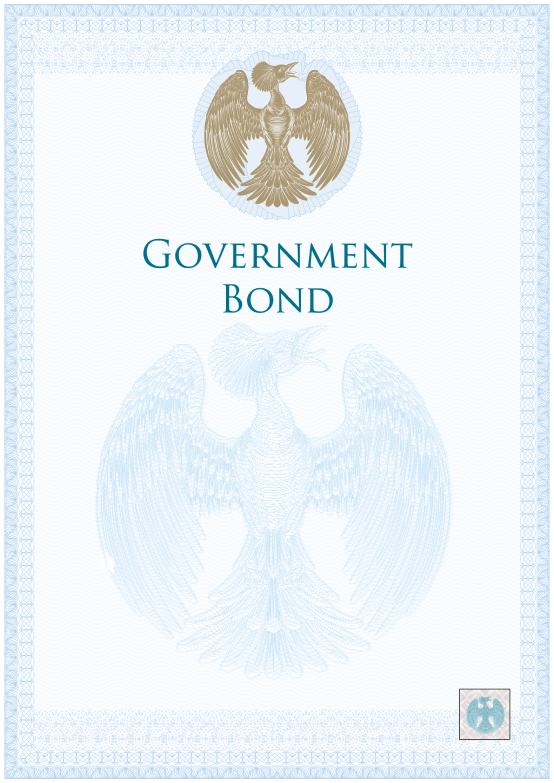 MICRONUMISMATICS
This patented design technique protects the 'infill' of a document from fraudulent alterations and once it's damaged, it is impossible to accurately reinstate. This requires specialized security graphic software and our knowledgeable team of graphic designers with years of security expertise.
STEALTH SECURITY PRINT
A patent-protected, covert security feature that entails black IR ink disappearing under a reader to reveal covert text.
FLUORESCENT HOLOGRAMS
A unique combination of security graphics printed in 'one pass' over the hologram and paper in close register with a minimum of two invisible UV inks used in the process. This method is difficult to scan, copy or replicate and very effective in deterring counterfeiting.